Ethics
历史事实的重建与诠释:宋代义理史学再认识
曹鹏程
 来源:《史学月刊》2014年12期,中国社会科学网2015年05月12日
      摘 要:宋代义理史学以阐扬义理为宗旨,根据这一理念,史家对传世史料重新加以甄别、取舍、组合和诠释。作为当时占主导地位的文化价值体系,儒家义理支配了上述过程,构成了史家撰述的出发点和最终归宿。通过对历史事实的重建和诠释,史家期望昭示义理,进而达到垂法示训的目的。义理史学的诠释活动与历史解释有着不同的旨趣,其实质是一种实践活动而非认知活动。
  关键词:义理史学;重建;诠释;义理;历史事实 Read the rest of this entry »
家庭合影中的伦理与时代
冯克力
来源:历史百人会微信公众号2015年01月25日
For the original website see here.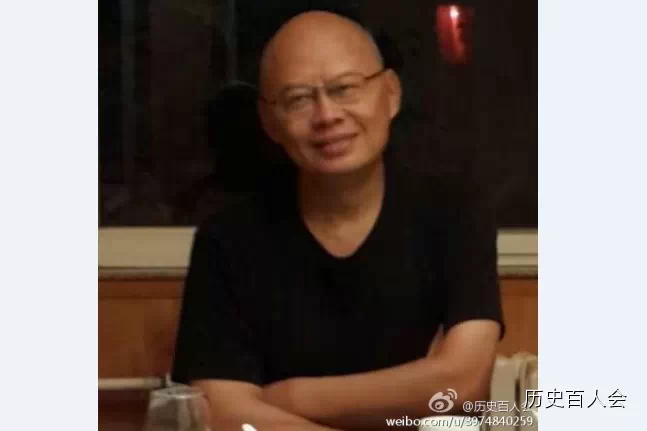 摄影术自19世纪下半叶传入中国后,大大小小的照相馆先是在通商口岸,继又在内地城市,雨后春笋般地出现了。照相是一种富有神秘色彩的新兴行当,极大地满足了人们观望自己的好奇心。 Read the rest of this entry »
Important monograph on the transformation from 理學 to 倫理學, which, albeit not focussing on modern academic historiography, is central for our understanding of the transition from a traditional understanding of 史 to modern notions of 歷史學. See Huang Jinxing 黃進興 (2013), 從理學到倫理學:清末民初道德意識的轉化 (台北, 允晨文化), see  http://www.asianculture.com.tw/front/bin/ptdetail.phtml?Part=9142.